3DRelief
experiments, ongoing 2019 -
A close up look at some of the support / waste materials from the 3D printing process revels small, complex structures worthy of investigation. What do these small pieces of waste plastic become when translated through other media?

Below are some experiments combining this waste material with a traditional relief printing process. The plastic is inked like a plate and run through a relief press, leaving an impression and marks of it's surface on the wet paper.

While doing runs of multiples on the press, I noticed that each time I ran a print of the same object, the plastic was soft enough that it would shift in places just slightly, making each print unique. What happens to the object when the prints are layered as frames into an animation? The relief prints then branched into an investigation of time and surface shifts through animated GIFs made from sets of multiple relief prints.


An example of a "raft", a piece of support material that sits between the print and the print bed to help stabilize the 3D print as it builds. Support material like this peels off easily after the print is finished and is meant to be disposable.
A close up of a raft's surface (before inking).
An inked up plate.
Resulting print, 6 x 9".
A test GIF of layered relief prints.
A test GIF of layered relief prints from a failed 3D print.
Relief print 9 x 12".
Relief print, 9 x 12".
Relief print, 11 x 14".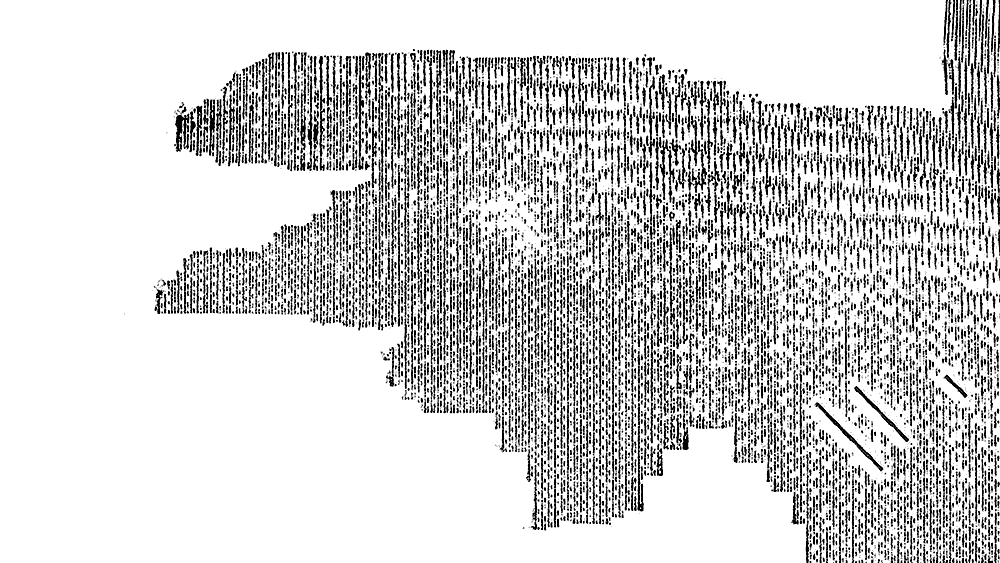 Test GIF from a 3D printed plastic fragment.